Return to the class schedule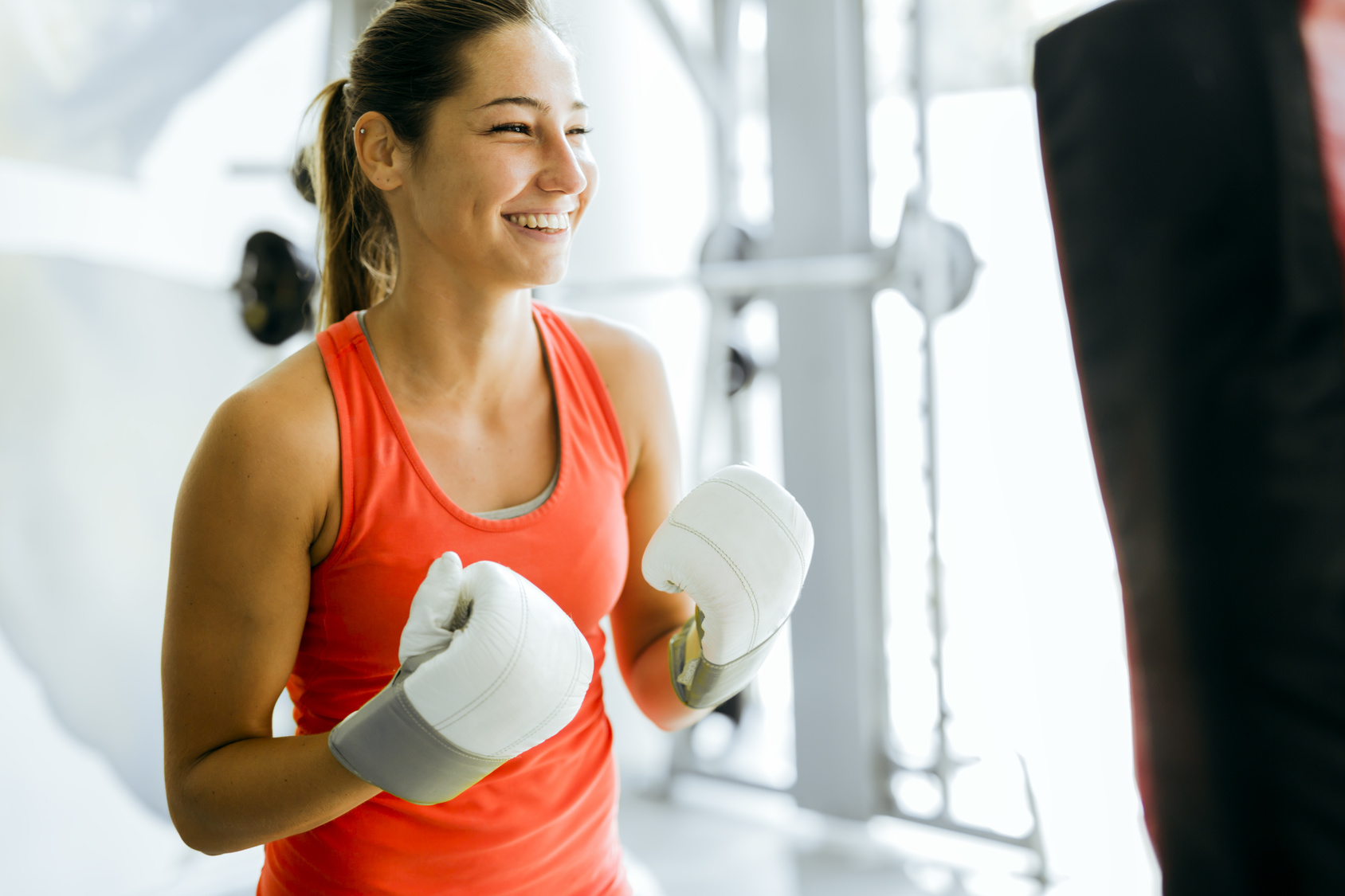 Our boxing sessions are inspired by classes in professional boxing schools. We know that the best motivation is achieved by training in the company, that is why, our training will not only teach you some basic boxing techniques, but will also improve your overall physical form.
The intensity and training program is adapted to the participants. This classes are extra paid. More information available at the club reception.