Return to the class schedule
Yoga
Wednesday- 6:30 PM
Saturday- 10:00 AM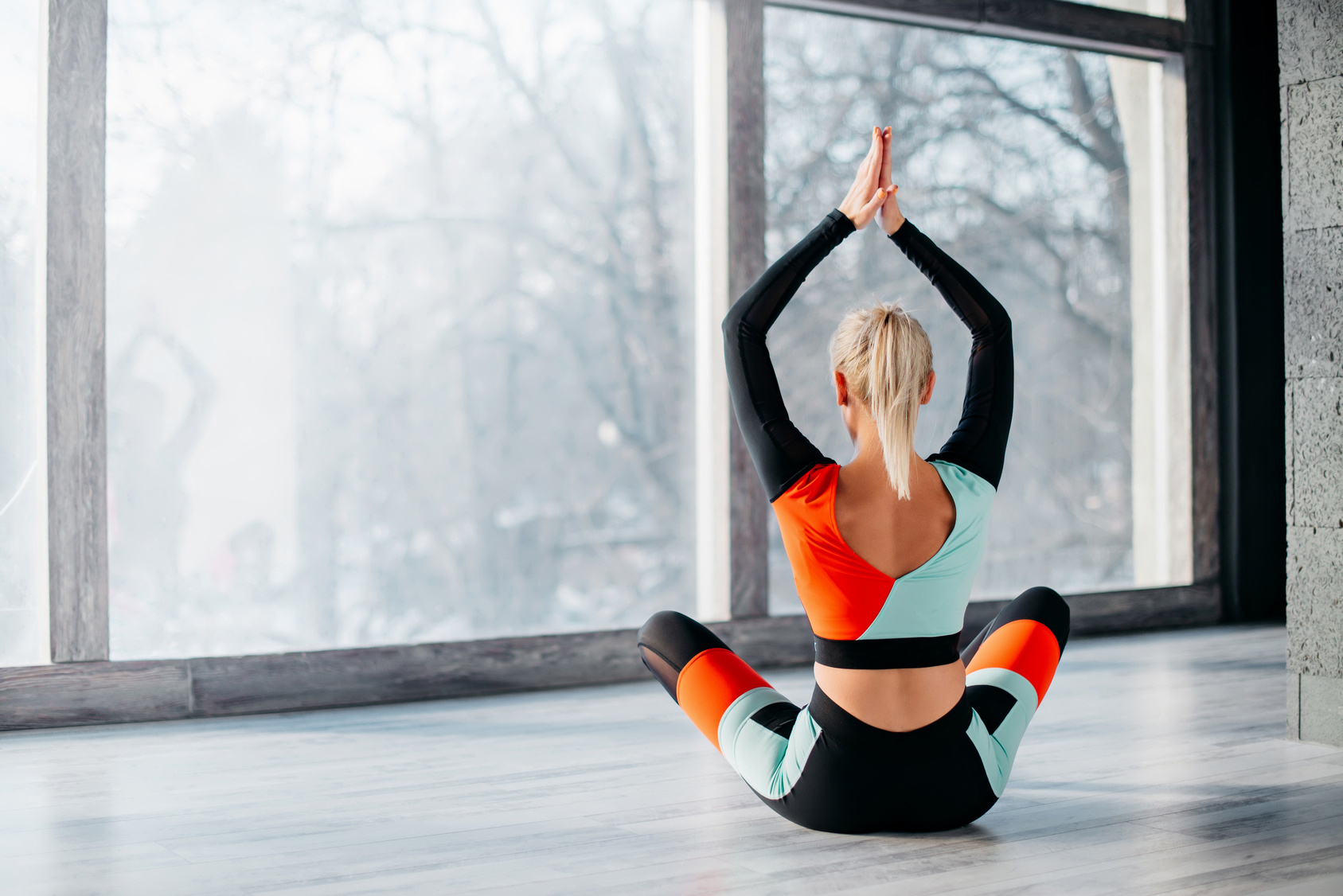 During yoga classes, Dorota pays special attention to the individual needs of the exercisers.
In practice, it emphasizes the role of balancing and combining three elements: body, breath and mind.
Thanks to this, the yoga effect is versatile: it releases from unnecessary tension, strengthens physical and spiritual strength and moves the body and mind into new tracks, which
results in a profound feeling of refreshing, rebuilding strength, resilience and lightness.